Company

Success Stories

Testimonials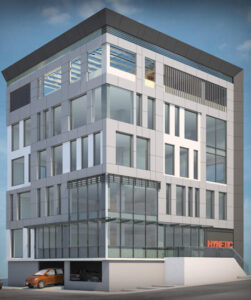 Hynetic Electronics Pvt Ltd was incorporated in 1989 as the first semiconductor distributor of Indian origin. Headquartered in Bangalore, the company grew rapidly and expanded operations across the country with offices in all major cities such as Delhi, Mumbai, Hyderabad, and Chennai. Having secured numerous business wins through value-added distribution services, Hynetic built a flourishing landscape for silicon vendors and global distributors alike to venture into the Indian subcontinent. In 2008, the catalog distribution was acquired by Premier Farnell (now Element 14) and the franchise lines were acquired by Arrow Electronics to leverage the exponential growth of this industry.
Since 2008, under the able and visionary leadership of Mr. Ramesh D. N., Hynetic has reinvented itself as an engineering design house and an on-demand manufacturing services company. Over the last ten years, Hynetic has designed and deployed a number of solutions ranging from LED drivers to Data Concentrator units for large-scale IoT deployments. Having built an exceptionally talented team of hardware and software engineers, Hynetic now has a suite of technology solutions in the fields of Power Electronics and Embedded Systems for IoT applications.
Hynetic's monumental successes include deployments of over 1M+ LED Drivers in the field, more than 200 MW+ of power plant monitoring solutions and nearly 10k+ smart street lights spread across the country. With a strong reputation for ethical business and exceptional customer service, Hynetic is the preferred technology partner for some of the biggest OEM's in India. As a tribute to 10 years of successful and state of the art technology development, Hynetic is going global by starting its international operations in Singapore to address the APAC and ANZ markets for IoT solutions.


For us, it was the right decision to partner with them for the Smart Water Heater project because of the capabilities in hardware, software, and firmware. We look forward to partnering on more IoT products & solutions.
Mr Deepinder Tumrate
Deputy Manager – Research & Development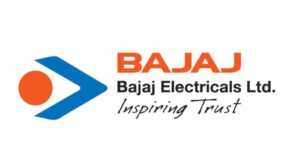 We have partnered for LED Lighting Components including LED chips, Drivers and Surge Protection Devices. The smooth procurement process is commendable and we look forward to continuing working together.
Mr Sarath Balasundaram
Managing Partner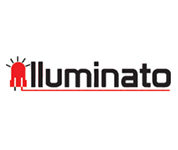 We've partnered Hynetic to extend our distribution network in India. Leveraging on their experience in IoT, igloohome aims to bring our suite of Smart Locks and solutions to consumers and businesses across industries. Together, we look forward to delivering value and making lives simple, safe and secure.
Mr Shalin Gaekwad
Director – Business Development