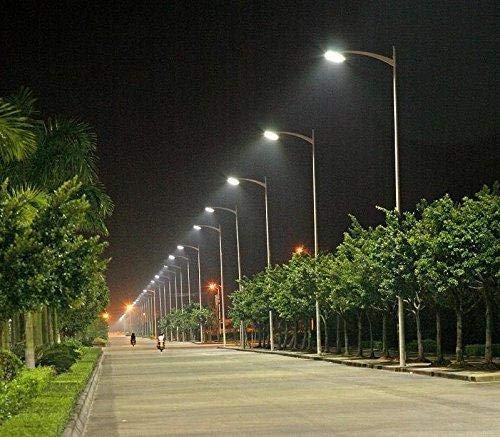 Hynetic's Smart Outdoor Lighting Solution is designed to create an overarching digital control system that is based on the concept of IoT, and cloud computing to deliver efficiency to existing streetlight grids.
This Smart Outdoor Lighting System comprises a network of key infrastructure elements with a combination of sensors and peripheral devices that can be managed through the internet to monitor and control LED lights.
These key elements in a Smart Lighting Solution includes:
Smart Light Controllers
Smart Light Gateways
Management Software
We provide a range of solutions for different communication frameworks:
RF Zigbee
PLCC
GSM/GPRS
LoRAWAN
NB-IoT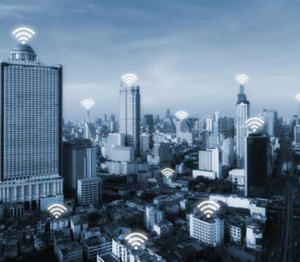 Lighting has been known to affect people's moods, motivation, well-being, and productivity. With people spending most of their adult life indoors, lighting is playing an increasingly important role in our day to day lives. Human Centric Lighting solutions can support circadian rhythm, enhance concentration, and prevent sleeping disorders. With Smart Lighting fixtures, the luminosity can be manipulated to range from warm white to cool white light, and granular controls allow for dimmable intensity from 0-100%.
At Hynetic, we provide Smart Drivers and Management Software to control and monitor the lights in a centralized platform. The ability to adjust the intensity of the light based on different options such as pre-set schedules, daylight sensors and motion sensors provides a great scope to optimize energy consumption.
We offer Smart Drivers that are capable of dimming and tunable control in two variants: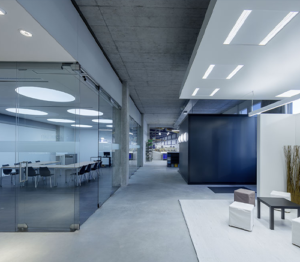 Today, interior designers and architects increasingly focus on employee productivity and well-being, in addition to energy optimisation and operational efficiency. As a result, more attention is being paid to create the perfect ambience, for spaces such as workspace, corridors, meeting rooms, and recreational rooms etc., giving equal priority to all.
We provide a range of LED Drivers and Surge Protection devices for LED lighting manufacturers for various applications.
Our range of LED Drivers (P8, P9 & M7 Series) have been designed to meet robust standards at affordable costs. With in-built protections like auto-shutdown and recovery, the LED Drivers can withstand harsh conditions and ensure high efficiency in power delivery.
Being one of the leading Surge Protection Devices for lighting applications in India, we provide 5kV, 10kV, 20kV models specifically designed to protect outdoor lighting fixtures against lighting surges and high voltages.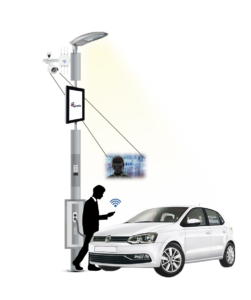 A smart pole unleashes the true potential of the digital era. It is built on the foundational concepts of loT, edge computing, artificial intelligence, electric mobility, safety and sustainability. Smart poles provide an unique digital real estate to efficiently monetize infrastructure while addressing a number of industry segments through their modular and multifunctional capabilities. Hynetic offers tailor-made smart poles to meet the end needs of a customer while keeping in mind the affordability and reliability of the technology solution.
Smart pole modules include:
Smart Street Light
Surveillance Camera
Air Quality Monitoring
Digital Advertising
WiFi Access Point
EV Charger
SOS Emergency Button
Public Address System